Watch Our Latest Event
On Wednesday, July 26th our priority bill, "An Act to Promote Yes in My Back Yard," was heard by the MA State Legislators from the Joint Committee on Housing. Here is a recap of the event.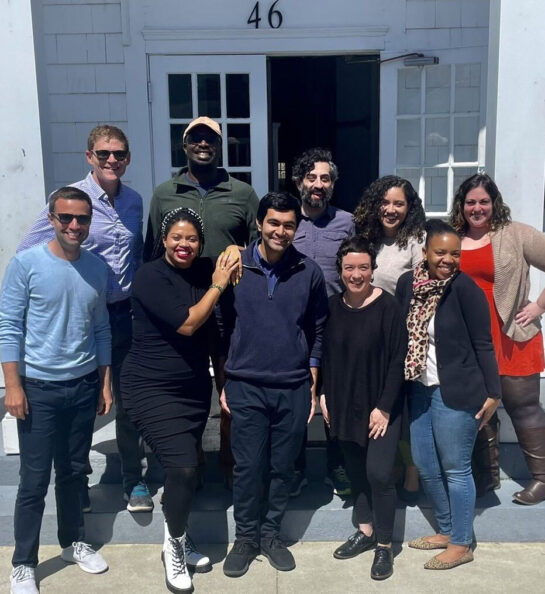 Celebrate Abundance with us!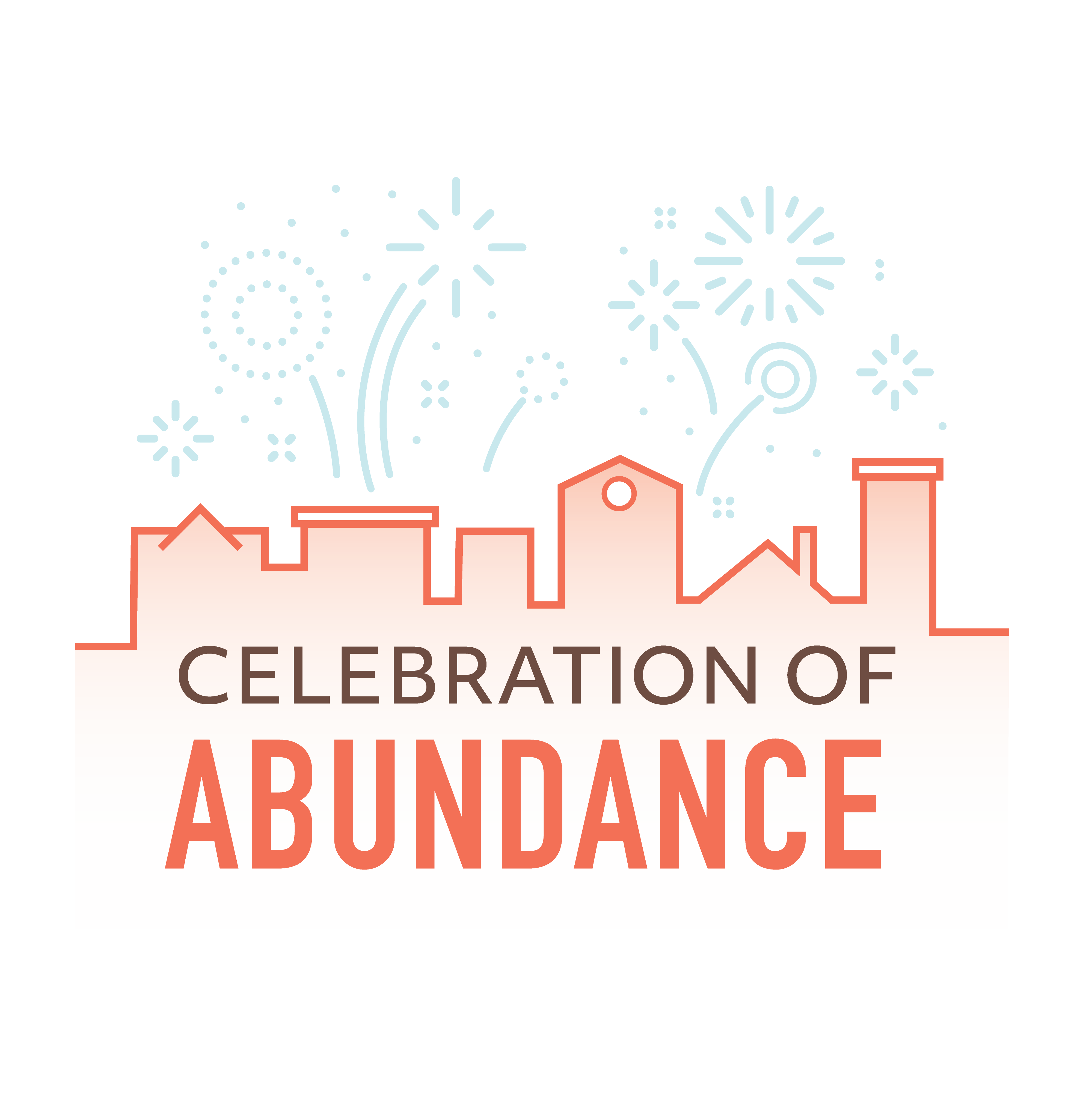 Join us Nov. 30th for our First Annual Celebration of Abundance Year End Fundraiser! Buy your ticket today!