Upcoming Events
Thursday, October 27th, 2022 at 6:00PM
Abundance through Advocacy: A panel discussion & networking event on addressing Boston's housing crisis
For a recent graduate Greater Boston – which routinely ranks among the most expensive areas of the United States for housing – can seem a daunting place to lay down roots and launch a career. In significant part this is because the region does not build enough housing to meet demand, pushing costs upward. Communities around Boston make it incredibly difficult to build apartments and other less-expensive housing options. Much of the land in these communities is restricted to single-family homes, often on very large lots. These practices contribute to high housing costs, residential segregation, significant inequities in access to quality education, and residential construction that is often far from public transportation, exacerbating negative environmental effects.
Why is this the case? How can it be changed? And what role can graduate students and young professionals play in advocating for such change both locally and at the state level?
Abundant Housing Massachusetts invites you to a panel discussion and reception, hosted by Suffolk University Law School, on these and related issues. The panel will be moderated by Molly Goodman, Board President of Abundant Housing Massachusetts, and feature national experts on housing, zoning, and local government. Professor Vicki Been of New York University School of Law previously served as Deputy Mayor of Housing and Economic Development for the City of New York and will speak on possibilities for reform at the city and state level. Professor Anika Singh Lemar leads the Community and Economic Development clinic at Yale Law School and will discuss her work with affordable housing developers to bring needed housing to communities throughout Connecticut. Maxwell Palmer, a Professor of Political Science at Boston University, will discuss his groundbreaking research examining who participates in local land use decision making and how homeowners entrench their own interests by opposing new housing. Jenny Schuetz is a Senior Fellow at Brookings Metro. An expert in urban economics and housing policy, she will discuss how statewide zoning reform could improve housing affordability and more.
Participants will leave the event with a better understanding of the politics, economics, and law that shape the housing market in Greater Boston and the roles they themselves can play in moving us towards a region with housing opportunities for all.
Networking reception to follow. Food and soft drinks will be provided. This reception is limited to those ages 21+.
---
Past Events
On August 10, DHCD issued the final guidelines for Multi-Family Zoning requirements for MBTA Communities. The guidelines are finalized, it's time to focus on implementation!
Join us on Wednesday, September 28th at 6pm for a members only virtual event focused on briefing the finalized MBTA law guidelines from DHCD and participatory planning for advocates in supporting their communities towards implementation.
Organizing strategizing will take place in breakout rooms separated by region/communities for tailored strategizing and community building amongst advocates.
Participants will leave the event with a better understanding of: the finalized Multi-Family Zoning Requirement for MBTA Communities, the technical assistance available to their city/town planners as well as an initial organizing strategy towards implementation in their own communities.
Guest Speakers include Chris Kluchman, Deputy Director Community Services Division at MA Dept. of Housing and Community Development (DHCD). Additional guests will be announced as confirmed.
This 90 minute virtual members' event, and the accompanying resources, will also be made available at a later date. Given the participatory nature of this event we encourage members to attend live.
Monday, June 13th, 2022 at 6:00PM
AHMA Spring Social: Abundant Housing & Beer at Trillium Brewing – Fenway
Abundant Housing MA board and staff invite all pro-housing advocates to join us for an informal celebration of AHMA's one year anniversary!
We are so thankful for the investment that our supporters have made in growing this organization over the past year. Your memberships and contributions to AHMA, letters to legislators, petition signatures, and other actions have helped build AHMA as leading force towards creating a Massachusetts for Everyone! While there's still plenty of work for us to do together, we hope you'll join us at this event as our thank you for your support.
FREE ADMISSION FOR ALL AHMA MEMBERS | GUESTS: $15
Click here for more information and to RSVP
Change this Subheading
Image Box Title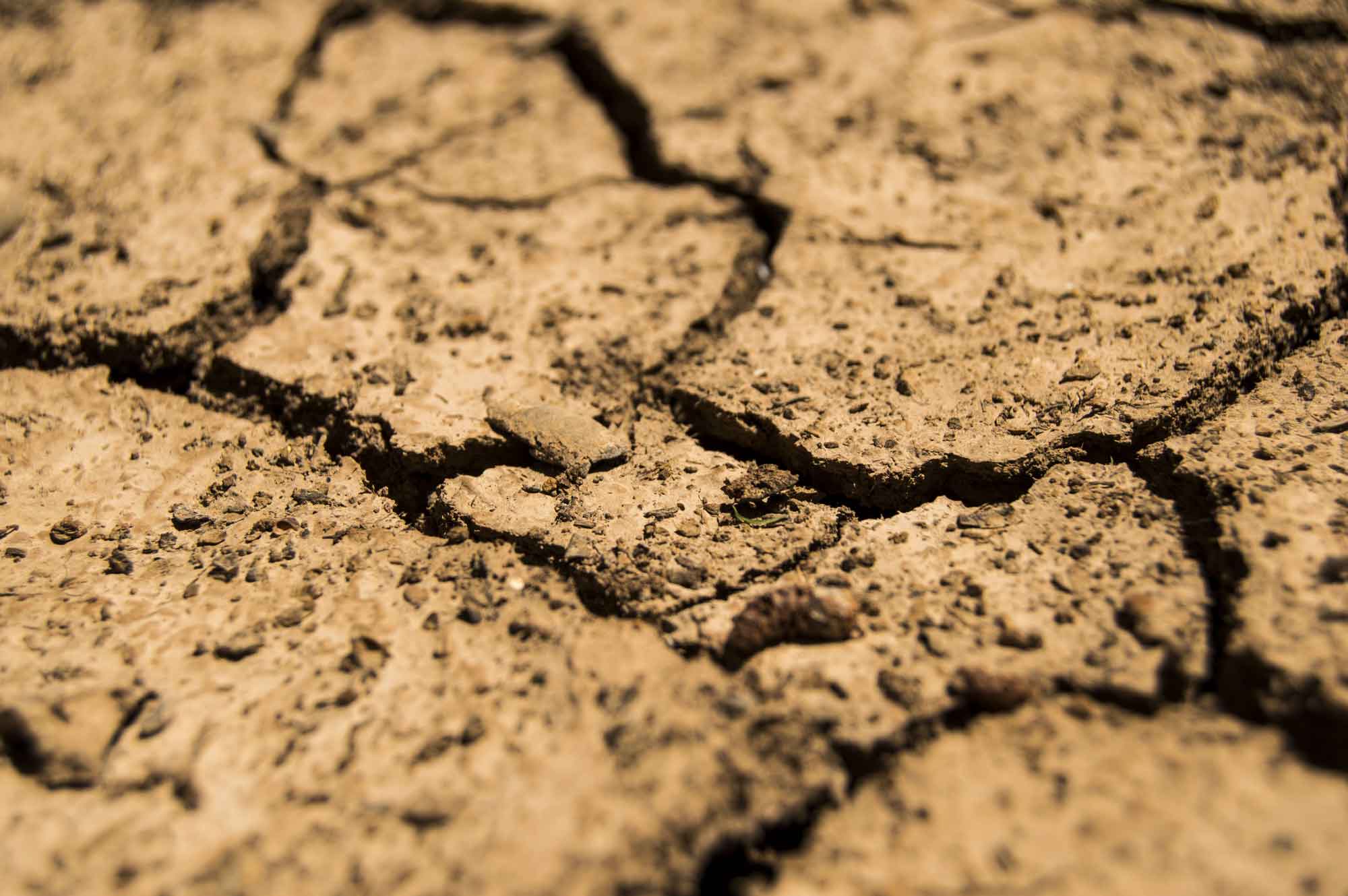 What's the problem?
Trees are more important today than ever before. More than 10,000 products are reportedly made from trees. Through chemistry, the humble woodpile is yielding chemicals, plastics and fabrics that were beyond comprehension when an axe first felled a Texas tree.